Our owner, Brad Horsch, grew up around family members in lumber, plumbing, HVAC, and electrical businesses, so he's familiar with the plumbing industry and the trade of owning a business. We operate within a network of more than 60 companies spanning 24 states and the District of Columbia and we are partnered with American Residential Services, L.L.C. United by exceptional service, the ARS Network serves both residential and light commercial customers through a knowledgeable team of trained professionals. We're proud to be providing quality service and ensuring that the job is done right the first time.

We're a full service, multi-functional company that can handle all your HVAC, plumbing, and septic needs. Our team works hard to make sure that your home stays comfortable all year long. We specialize in top-quality heating and air conditioning systems, as well as plumbing repairs and installations. Cleaning services for drains and septic systems are available, as well as preventative maintenance and removal of foreign objects.

Here at Total Comfort Group, we have an excellent track record of serving our customers and work hard to make sure you are completely satisfied with the work done in your home. From AC repair to urgent plumbing repairs, we've got all your plumbing and cooling needs covered! If you call on us for drain cleaning, you'll benefit from our experience with minimally invasive techniques like camera inspections.

We'd like to personally invite you to contact us for all your HVAC, plumbing, drain cleaning, or excavation needs. Give Total Comfort Group a call at (515) 471-3333 where we're fast to answer and quick to help!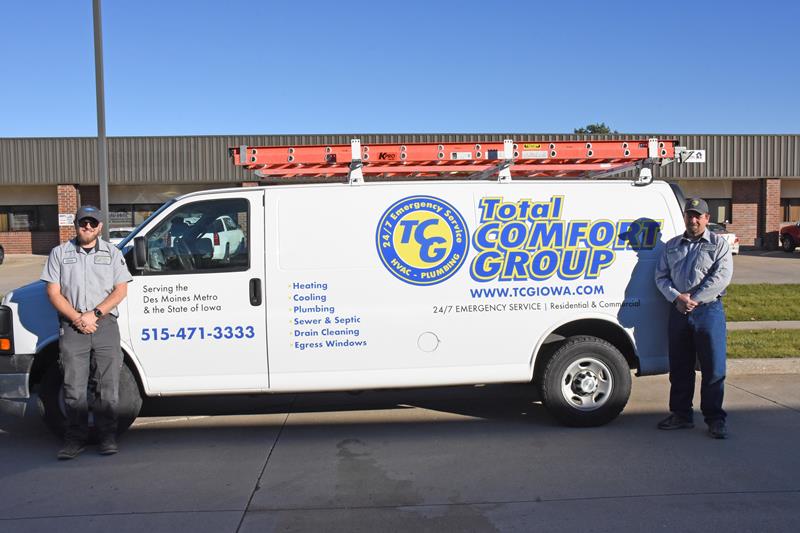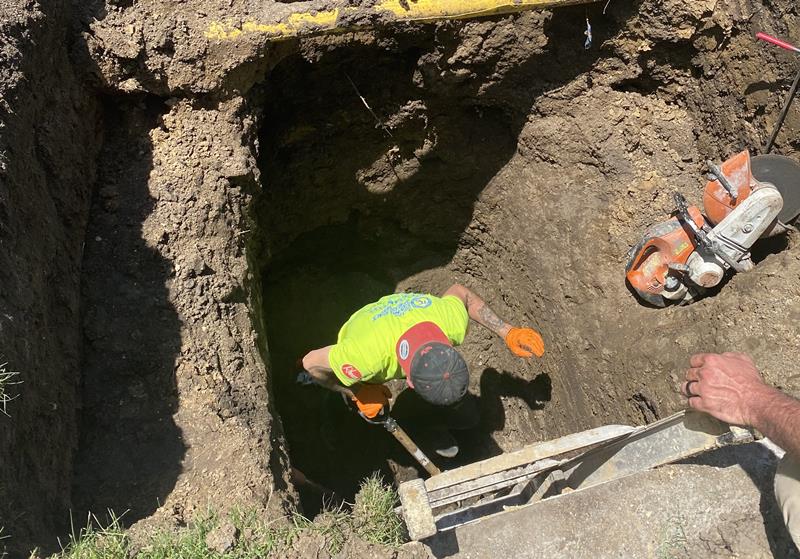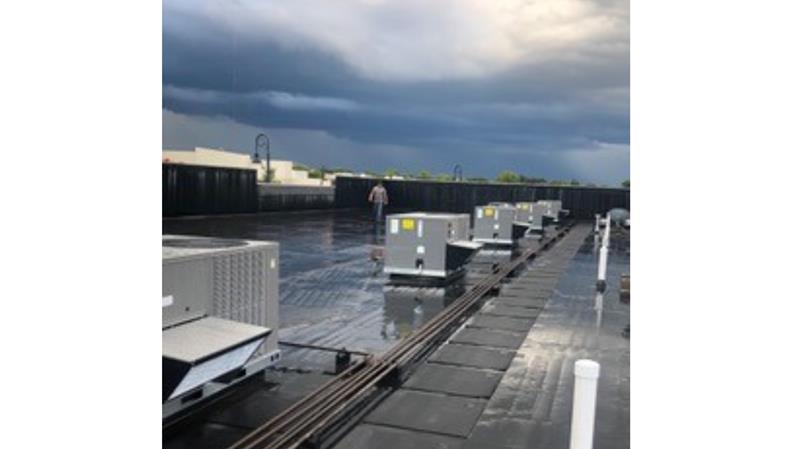 Areas Served:
30 mile radius Des Moines, IA Indianola, IA Ankeny, IA Altoona, IA Grimes, IA West Des Moines, IA Johnston, IA Clive, IA